Name~ Lucianna .J. Hunter
Nickname[s]~ Luci
Age~ 17
Gender~ Female
Species~ Gifted Human of flames and flight(winged)
Hometown~ Kythira
Appearance~ Luci has long straight red hair that reaches her knees and forever changing eyes, she is quite tall and slender with a big bust and has a very calm appearence, Luci's skin is quite pale and completely flawless. Luci's overall appearence is quite 'Demonic' and true to her looks she is very dark minded though her thaughts rarely leave her lips.
Luci has silver snake bites and a tongue stud along with parralel scars that run from between her shoulder blades to the small of her back.(From her wings)
Personality~ Luci is short tempered and highly strung, though after you get to know her she relaxes noticibly. Often at first glance she come's off as cold, quiet or just shy though her loud mouth and opinionated person makes it clear that she doesn't take order's gracefully. Although she would gladly destroy a forest in a blind rage luci has a very compationate side for all creatures big and small; her favorite animal being the horse and she currently own's 1: Felix: A 17hh gelding.
Background~ Luci was born in Kythira - hometown of her mother Ademia - she lived there for several years with her mother and the many men that were seduced by her, although Luci was almost a perfect image of her mother she did not share the same views and consiquently came into arguments with her; of the most heated arguments they had revolved around Luci's looks and how her mother thaught that she should be married off to someone to stop her from attracting all the attention away from her mother. After spending 15 years living with her mother's verbal abuse about her looks Luci finally snapped and faught with her mother for her freedom to live without insults, unfortunately Luci lost and was almost killed by her mother - luckily Hephaestus her father pleaded for her to be spared, in which she was - Ademia banished Luci from Kythira with her Demonic horse Felix and reclaimed most of her goddess powers.
After the battle Luci spent 2 years wondering from country to country with Felix trying to find someone who could fully restore her powers, with no luck she decided to travel to Olympus after hearing that God's and Godesses live there.
Pictures~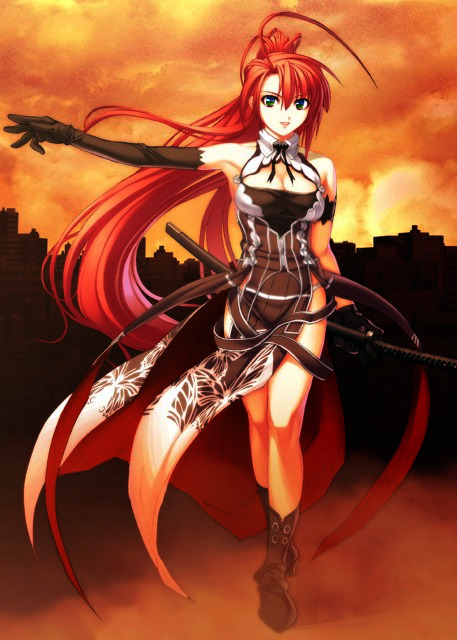 Her horse: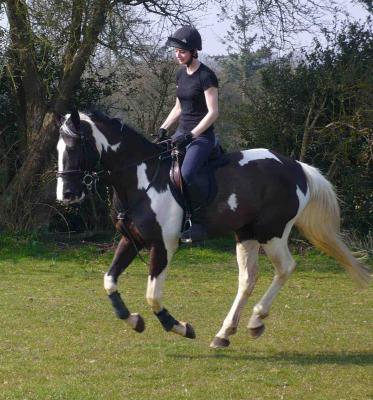 Posts

: 3


Join date

: 2010-06-27


Age

: 24


Location

: england!!!



Accepted. (: Welcome to Olympus.
Admin




Posts

: 77


Join date

: 2010-06-16


Age

: 23



I've just noticed something.. I'd rather Luci be a mortal, but she can still have her powers if thats okay?

Because I would like to keep the Goddess's as the actual, Greek ones for now, but if we run out of them or something I will re-consider.

I'm going to change her species to mortal, but she can still be gifted with her powers. Is that okay?

Cyra <3
Admin




Posts

: 77


Join date

: 2010-06-16


Age

: 23





Similar topics
---
Permissions in this forum:
You
cannot
reply to topics in this forum